March2014
---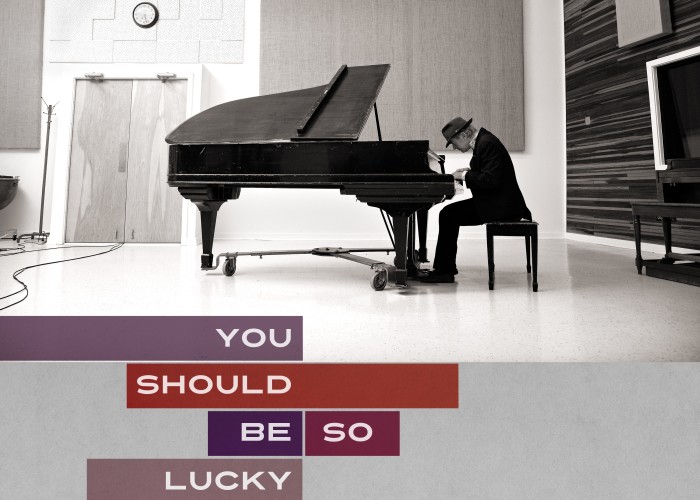 BY MIKE METTLER
"I don't want to stop anyone from getting the CD, but vinyl is the truest way to hear this record," says Benmont Tench about his new solo album, You Should Be So Lucky (Blue Note). "When you have Glyn Johns [The Rolling Stones, Eagles, The Who] recording something to tape, you really want to hear it on vinyl." It's hard to argue with the longtime Tom Petty & The Heartbreakers keyboardist, stepping out to be a frontman for the first time in his five-decades-long career. And spinning Lucky on 180-gram vinyl very much tells the tale of the details: the delicate brush drumwork and resonating bass on "Ecor Rouge," the placement of the string quartet behind Tench's organ lines on "Hannah," and Tench's deft touch on the ivories while a guitar solo caterwauls in the left channel on … Read More »
---
BY MIKE METTLER
Don't mess with a man who knows how to guard a bag with his life. In this case, that would be Gary Walsh, the body man/personal aide played by Tony Hale on HBO's Emmy-winning Veep, which sees its second season out on Blu-ray, DVD, and digital download on March 25 and its third season premiere on April 6. Here, we talk about Gary's undying love for VP Selina Meyer (Julia Louis-Dreyfus), what's ahead for Season 3, and how he would handle Frank Underwood from House of Cards.
Mike Mettler:  First, congratulations on your Emmy win. [Hale won Outstanding Supporting Actor in a Comedy Series for Veep in 2013.] The obvious and most important question is: Where do you keep it?
Tony Hale: It is in my kitchen. My wife, who's a makeup artist, also has an Emmy. Hers is on … Read More »
---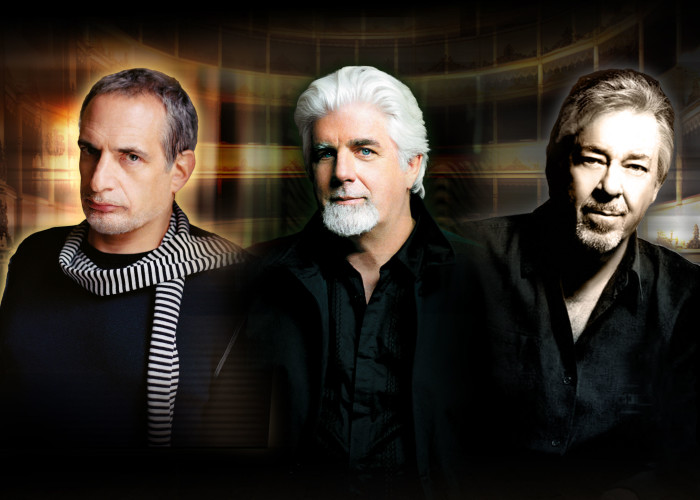 BY MIKE METTLER
"Do you like good music?"
True, it's a simple question with a fairly obvious answer, but when it's posed by Michael "White Lightning" McDonald at the outset of "Sweet Soul Music," you can't help but wanna get up and testify a hearty "yeahhhh!" That's but one of many call-and-response-worthy moments to be found on The Dukes of September: Live at Lincoln Center, released by 429 Records on Blu-ray and DVD on March 18.
The Dukes of September comprise of the core trio of Steely Dan's Donald Fagen, The Doobie Brothers' Michael McDonald, and Boz Scaggs. All three have worked together in various roles and incarnations over the years, participated in the New York Rock and Soul Revue, and have toured collectively as the Dukes in 2010 and 2012. This 90-minute performance was shot in November 2012 in New York at the … Read More »
---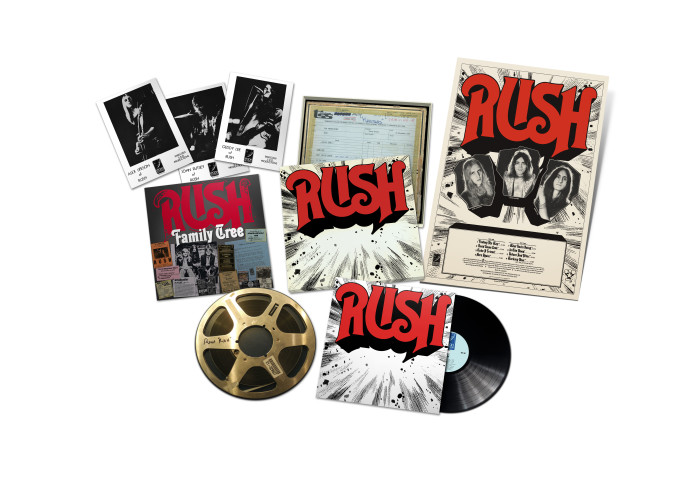 BY MIKE METTLER
Call them the Re-Working Men.
On April 15, to mark Rush's 40-year recording career, Universal Music Enterprises (UMe) will reissue the original Moon Records release of Rush as part of Universal's reDISCovered vinyl series. Some history: In March 1974, Rush released their self-titled debut through the band's own indie label, Moon Records, in Canada, and sold out of the initial 3,500-copy pressing. Moon Records would soon morph into Anthem Records, which launched in 1977 and continues to serve as the band's Canadian record company. In the United States, Rush has been on Mercury, Atlantic, and Roadrunner.
The package looks to be impressive. Housed in a sturdy, custom box with a lift-off top, Rush is pressed on 200-gram, audiophile-grade vinyl. The mix comes from the original 1974 analog stereo masters, cut to copper plates using the Direct Metal Mastering (DMM) process at Abbey Road Studios … Read More »
---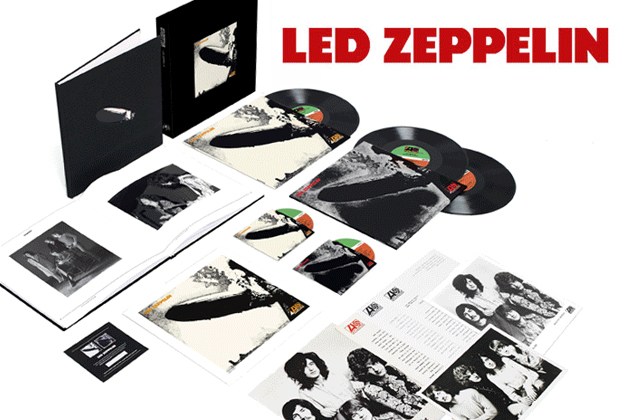 BY MIKE METTLER
Led Zeppelin soars again.
An extensive reissue program of all nine of the band's studio albums will rollout in chronological order from Rhino/Atlantic/Swan Song, commencing with the June 3 release of deluxe editions of Led Zeppelin, Led Zeppelin II, and Led Zeppelin III. Each album has been remastered by Zep founder, guitarist, and producer Jimmy Page. The series will also feature previously unheard studio and live recordings, with each album containing a second disc of companion audio comprised of unreleased music related to that album. In the official press release, Page notes, "The material on the companion discs presents a portal to the time of the recording of Led Zeppelin. It is a selection of work in progress with rough mixes, backing tracks, alternate versions, and new material recorded at the time."
We Zep fans have been waiting semi-patiently for these releases after they were first discussed seriously around … Read More »
---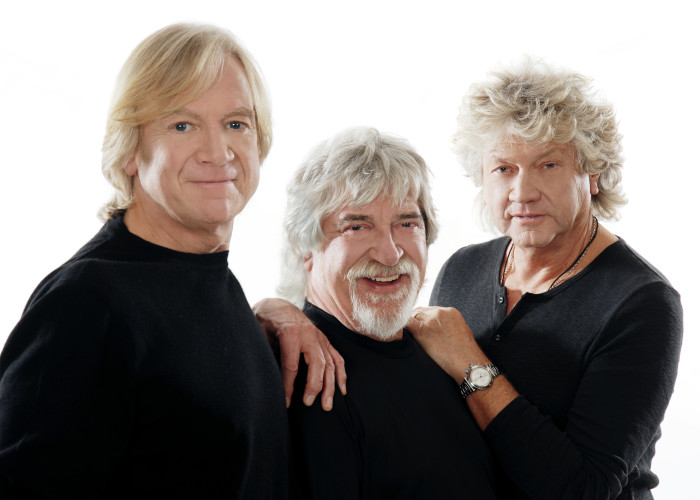 BY MIKE METTLER
"I didn't have the courage to go back to any of the masters and try to recreate those beautiful, real echoes," says Justin Hayward of The Moody Blues about the surround-sound mixes he supervised for six of The Moodies' "Classic Seven" albums: Days of Future Passed, On the Threshold of a Dream, To Our Children's Children's Children, A Question of Balance, Every Good Boy Deserves Favour, and Seventh Sojourn. (In case you were wondering, there weren't any multitrack masters available for In Search of the Lost Chord.) All six of those 5.1 mixes — done by Paschal Byrne and Mark Powell and built on the original quad mixes supervised by producer Tony Clarke and constructed by engineer Derek Varnals — appear in Timeless Flight (Threshold/UMC), the band's mighty, 50-year-career-spanning 17-disc box set. Yes, there is a more economical 4-disc version … Read More »
---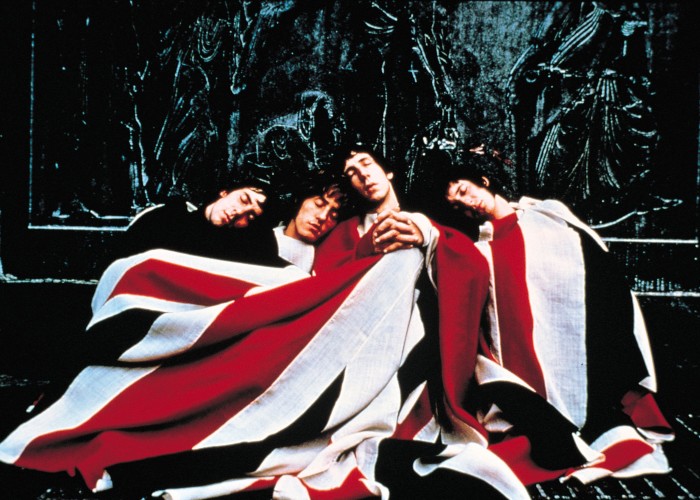 BY MIKE METTLER
"I felt the band, and myself as a composer, deserved one big, last splurge," says Pete Townshend at the outset of The Who – Sensation – The Story of Tommy (Eagle Vision). And the key to getting there, he adds, was to do "an album as a piece of art." Enter Tommy, the groundbreaking 1969 rock opera that raised the album-as-artform bar set by The Beatles' Sgt. Pepper's Lonely Hearts Club Band just 2 years earlier. Released on Blu-ray and DVD on March 11, Sensation chronicles the trajectory of a band that catapulted from a buzzworthy pop act to an international, well, sensation, thanks to the depth of Townshend's tale of a deaf, dumb, and blind kid who did quite a bit more than sure play a mean pinball.
On Sensation, Townshend, singer Roger Daltrey, and other Who principals thoughtfully dissect Tommy … Read More »
---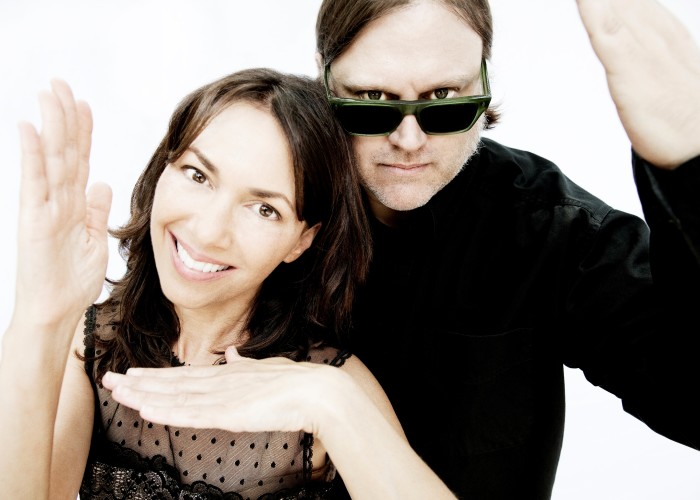 BY MIKE METTLER
"The thing that was so interesting about the '80s was that it was very diverse," says Susanna Hoffs — and if anyone should know, it's the longtime Bangles lead singer/guitarist who saw much Egyp-she-an-fueled success in that decade. "It was a smarter, cooler time, and it's good to see that it's more popular than ever," says Matthew Sweet — and if anyone should know, it's the multi-instrumentalist/songwriter who's long mastered the tone of that decade and added a few twists of his own to boot.
And if there's one thing I, like, totally know for sure is that Sweet and Hoffs got their take on the decade just right with their latest collaboration, Under the Covers, Vol. 3 (Shout! Factory). Vol. 3 was one of my favorite albums of 2013, and it continues to connect with me — from … Read More »
---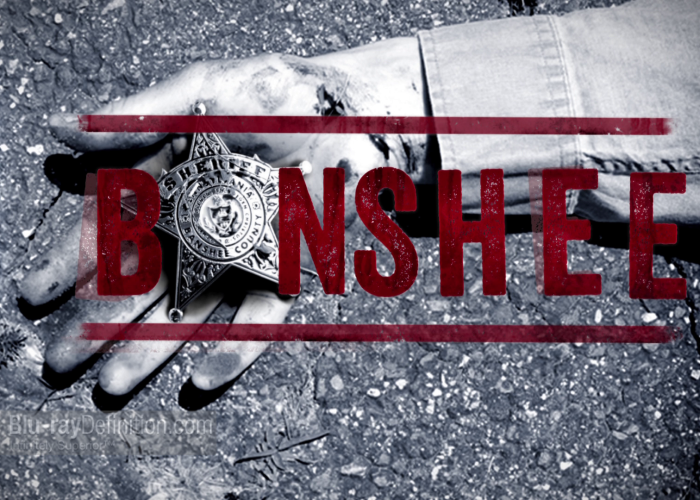 BY MIKE METTLER
"Just breathe." That was one of the main kicker phrases for the first season of Cinemax's hit show Banshee, and it's an apt description for what viewers needed to remember to do in order to keep up with the show's breakneck pace of pulse-pounding action, sex, drama, and deep character intrigue. Banshee's top-drawer original score only adds to its inherent grit, and credit must go to the duo known as Methodic Doubt for turning in such a haunting and foreboding soundtrack week after week.
Methodic Doubt is a Los Angeles-based composing partnership comprising of Vancouver native Kris Dirksen and Pittsburgh-bred Dane Short. With Season 2 now coming to a head (Episode 9 airs March 7, and the season finale airs March 14), I spoke with Dirksen about the duo's creative process, the gear they use, and what might be … Read More »
---