Turn the Page
---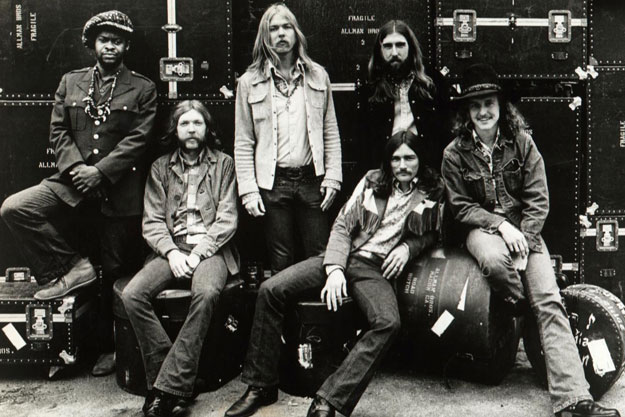 BY MIKE METTLER
If knowledge is power, then Alan Paul is the chairman of The Allman Brothers board. His definitive inside history of The Allman Brothers Band, One Way Out (St. Martin's Press), is one of the most thorough, in-depth, and best-researched rock biographies I've had the pleasure to read — and if you know me, you know I pretty much read 'em all. Though I'm a diehard Allmans fan and I've personally interviewed ABB members Gregg Allman, Butch Trucks, Warren Haynes, and Derek Trucks, I learned something new with just about every turn of the page. Alan's first-hand reporting and meticulous research, presented in the oral-history format and strategically interspersed with his own insightful commentary, is so spot-on that one could almost retitle the book One Way In.
I first met Alan in early 1991 when I started writing freelance for Guitar World (he remains a … Read More »
---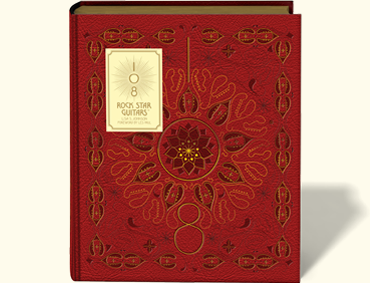 BY MIKE METTLER
"Nothing moves me like the sound of a guitar." It's the opening sentence to author Lisa S. Johnson's passionate introduction to 108 Rock Star Guitars (Glitterati Incorporated), her lavishly photographed and beautifully bound ode to a score of axes 'n planks that have created some of the most indelible sounds in our lifetime, and I swear I could have written that line myself. I was enamored with guitars even before I learned how to form the chords that open Yes' "Roundabout" on a no-name acoustic in a junior high school guitar class, and to this day my attention is rapt whenever I hear certain riffs or see guitar wizards both budding and seasoned practicing their own special brands of fretboard magic live.
108 Rock Star Guitars captures many of those jamtastic fretboard-induced feelings between its covers, so if you're … Read More »
---