surround sound
---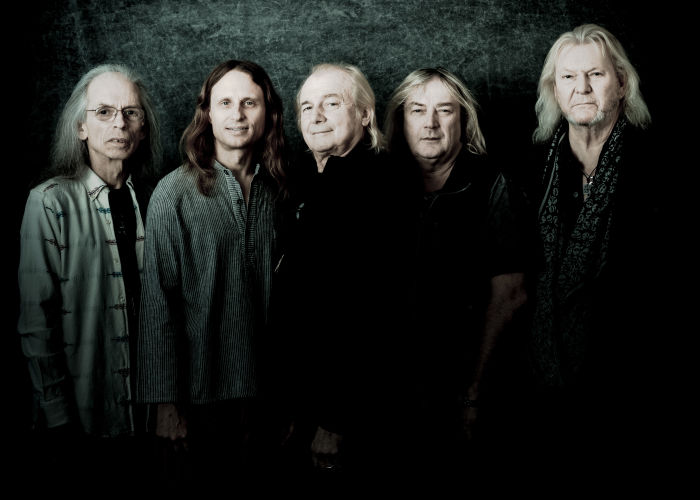 BY MIKE METTLER
"Yes likes challenges." So says Yes guitarist Steve Howe, and the proof is in the output. The band has been out on the boards in the U.S. and Canada playing a set comprised of three full albums: The Yes Album, Close to the Edge, and Going for the One. On their upcoming summer tour in July and August, they'll be doing two full albums: the first-ever full run-through of Fragile and Close to the Edge, in addition to an encore centered on the band's greatest hits. Plus, an album with new lead singer Jon Davison, Heaven and Earth, is slated for a July release. And, of course, there are the sonically brilliant 5.1 mixes of Close to the Edge and The Yes Album on Blu-ray as masterminded by Steven Wilson — and more are on the way, with the band's blessing. Howe, 67, and I … Read More »
---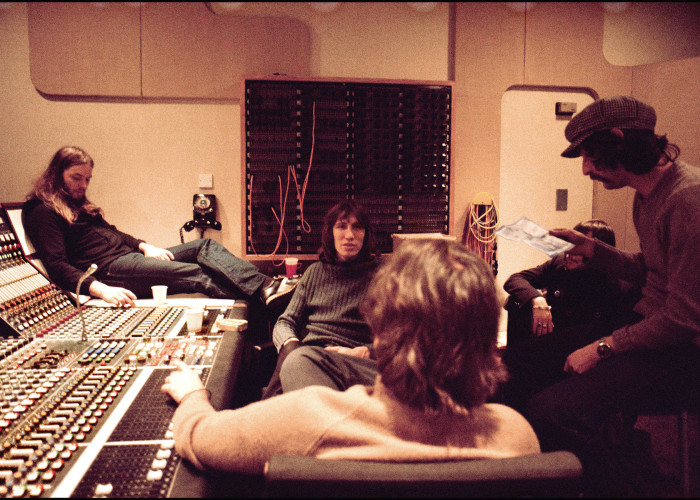 BY MIKE METTLER
Pink Floyd and music academia don't usually mix. But that didn't deter Gilad Cohen and Dave Molk from organizing the amazing "Pink Floyd: Sound, Sight, and Structure — Interdisciplinary Conference," the first ever academic conference devoted to the mighty Floyd at Princeton University on April 10-13. In addition to scholarly discussions and live music, the linchpin was a three-album surround-sound listening session shepherded by Pink Floyd producer James Guthrie on Saturday and his keynote address on Sunday.
I was generously given the central sweet spot seat in the third row for Saturday's surround-sound sessions at McAlpin Hall at Woolworth Music Center. First up was the world premiere of the 5.1 version of Roger Waters' 1992 opus, Amused to Death, which was mixed by the symposium's guest of honor, James Guthrie, the man who's handled the direction of The Floyd's sonic legacy since 1979′s The Wall. … Read More »
---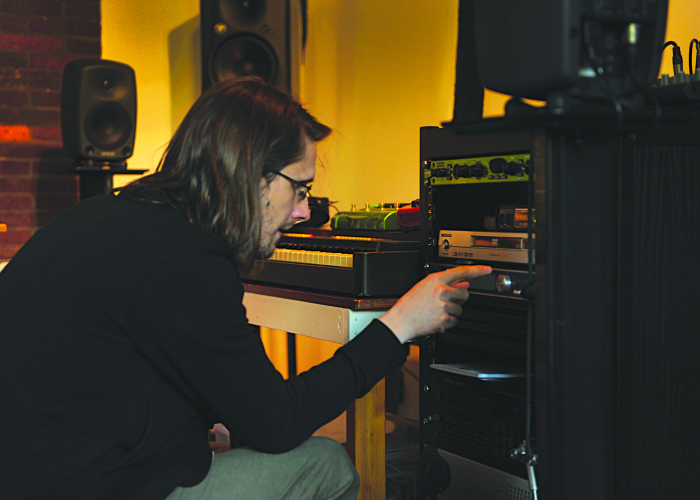 BY MIKE METTLER
"On the surround mix, it sounds just like you're in the room with Steve Howe while he's playing those guitar harmonics." Steven Wilson is describing the clarity of the gorgeous acoustic intro to "And You And I," the second track on Yes' groundbreaking 1972 LP, Close to the Edge. (Said intro is keenly accented by Rick Wakeman's understated organ fills that lightly season the rear channels.) And I hate to sound like a broken, er, record, but the one true king of transformative surround-sound mixing (Porcupine Tree, King Crimson, Jethro Tull, XTC) has raised the all-channel bar yet again, for Wilson's transcendent 192/24 5.1 CTTE mix is as pure and true as you'll ever hear it on Panegyric's Definitive Edition Blu-ray/CD combo package.
His wholly immersive, ear-boggling 5.1 mix achieves total mass attainment, highlighted by Wakeman's uplifting, fully enveloping … Read More »
---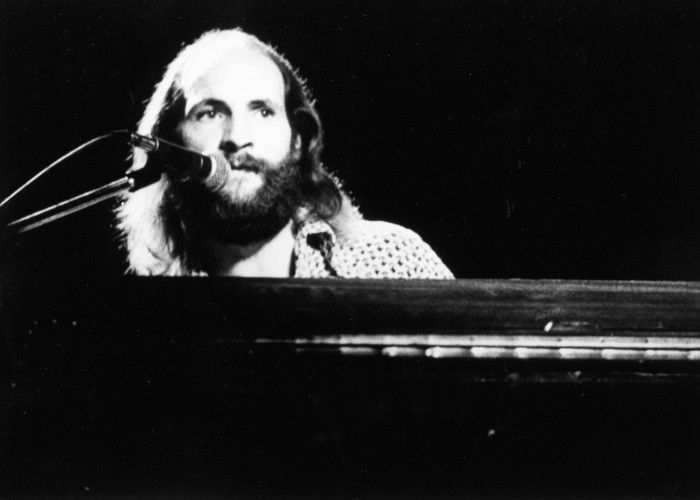 BY MIKE METTLER
"We would have done surround sound at the time if it had been available." Original Moody Blues keyboardist Mike Pinder is discussing the always-enveloping signature orchestral sound of the band he was a part of for its first 15 years. Much of the Moodies' core "Classic Seven" catalog has since seen a series of 5.1 releases in the interim, and Pinder's innovative usage of the mellotron helped take many of those mixes ("Higher and Higher," "Watching and Waiting," "Legend of a Mind")  to the threshold of aural perfection.
Pinder cut his first solo album, The Promise, in 1976, while the band was on a break. After leaving the group 2 years later and concentrating on computer-related projects in California, Pinder eventually followed it up with Among the Stars in 1994. Both releases, along with a behind-the-scenes DVD, are part … Read More »
---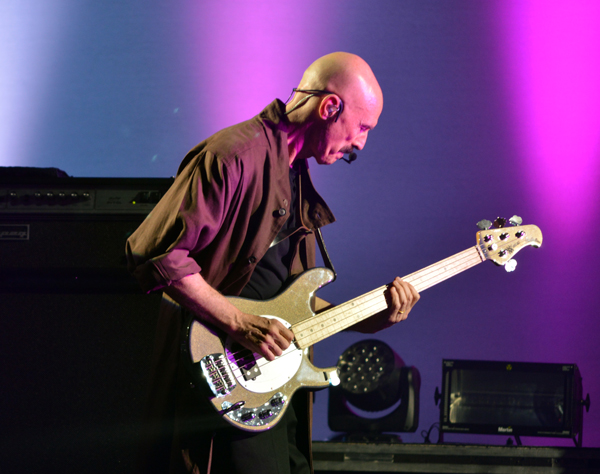 Above, an exclusive YouTube clip of Levin Minnemann Rudess jamming on "Marcopolis"
BY MIKE METTLER
"I work hard on the music end of things, and record my bass parts as high quality as I can." That, in a nutshell, is the mission statement for Tony Levin, noted bassmaster and Chapman Stick innovator known for his sharp-fingered low-end work with the likes of King Crimson and Peter Gabriel. At present, his holy mission specifically applies to the down-low flavors he's concocted for Levin Minnemann Rudess (Lazy Bones Recordings), a 60-minute ride through quite progressive waters. His LMR namesake triomates are drummer Marco Minnemann (Steven Wilson, UKZ) and keyboardist extraordinaire Jordan Rudess (Dream Theater, Liquid Tension Experiment, Dixie Dregs). LMR is on CD, but you should only be interested in obtaining the Deluxe Edition, which contains a separate DVD with filmed interviews, improv sessions, … Read More »
---