Yes
---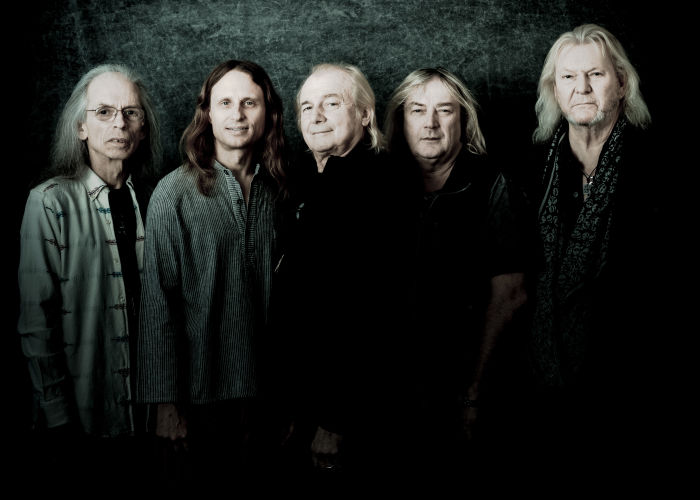 BY MIKE METTLER
"Yes likes challenges." So says Yes guitarist Steve Howe, and the proof is in the output. The band has been out on the boards in the U.S. and Canada playing a set comprised of three full albums: The Yes Album, Close to the Edge, and Going for the One. On their upcoming summer tour in July and August, they'll be doing two full albums: the first-ever full run-through of Fragile and Close to the Edge, in addition to an encore centered on the band's greatest hits. Plus, an album with new lead singer Jon Davison, Heaven and Earth, is slated for a July release. And, of course, there are the sonically brilliant 5.1 mixes of Close to the Edge and The Yes Album on Blu-ray as masterminded by Steven Wilson — and more are on the way, with the band's blessing. Howe, 67, and I … Read More »
---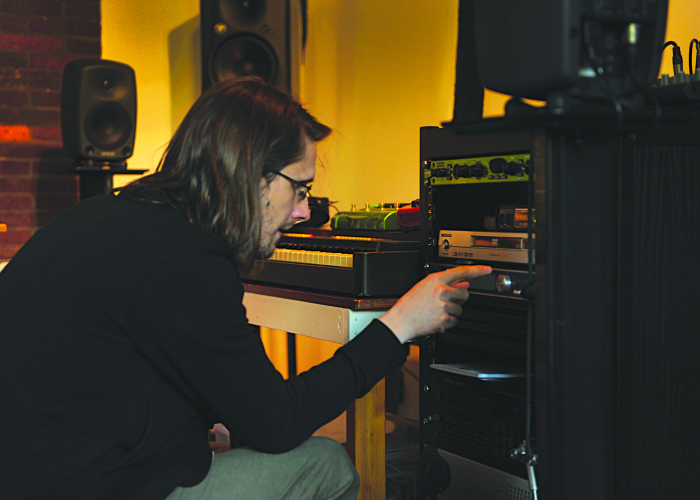 BY MIKE METTLER
"On the surround mix, it sounds just like you're in the room with Steve Howe while he's playing those guitar harmonics." Steven Wilson is describing the clarity of the gorgeous acoustic intro to "And You And I," the second track on Yes' groundbreaking 1972 LP, Close to the Edge. (Said intro is keenly accented by Rick Wakeman's understated organ fills that lightly season the rear channels.) And I hate to sound like a broken, er, record, but the one true king of transformative surround-sound mixing (Porcupine Tree, King Crimson, Jethro Tull, XTC) has raised the all-channel bar yet again, for Wilson's transcendent 192/24 5.1 CTTE mix is as pure and true as you'll ever hear it on Panegyric's Definitive Edition Blu-ray/CD combo package.
His wholly immersive, ear-boggling 5.1 mix achieves total mass attainment, highlighted by Wakeman's uplifting, fully enveloping … Read More »
---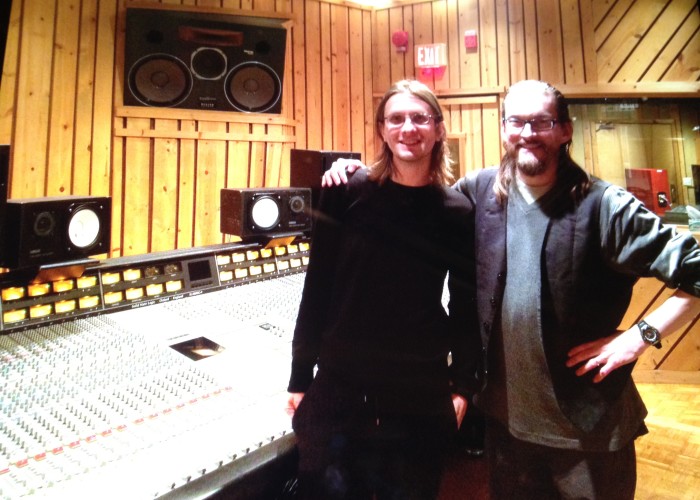 BY MIKE METTLER
Just when you think Steven Wilson is at the surround sound pinnacle, he ratchets it up another level.
I first heard The Raven That Refused to Sing (and Other Stories) at a playback session in New York's Avatar Studios back on January 15, 2013. And this is how you know I'm super-hardcore dedicated to championing the glories of 5.1, since January 15 was literally the day after I had returned from a full, exhilarating but exhaustive week at CES in Las Vegas. But nothing was gonna stop me from hearing Raven in the best environment possible.
Right from the outset of that listening session, I (and everyone in the room) knew Raven was something special. Since then, I've played the album countless times, and I can unequivocally say that the 96/24 LPCM Blu-ray mix of The Raven That Refused to Sing … Read More »
---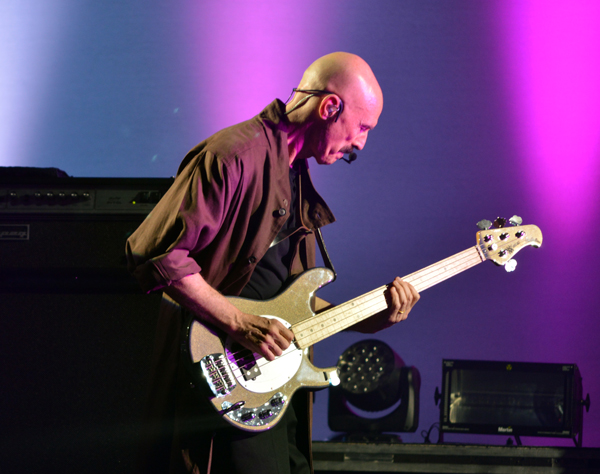 Above, an exclusive YouTube clip of Levin Minnemann Rudess jamming on "Marcopolis"
BY MIKE METTLER
"I work hard on the music end of things, and record my bass parts as high quality as I can." That, in a nutshell, is the mission statement for Tony Levin, noted bassmaster and Chapman Stick innovator known for his sharp-fingered low-end work with the likes of King Crimson and Peter Gabriel. At present, his holy mission specifically applies to the down-low flavors he's concocted for Levin Minnemann Rudess (Lazy Bones Recordings), a 60-minute ride through quite progressive waters. His LMR namesake triomates are drummer Marco Minnemann (Steven Wilson, UKZ) and keyboardist extraordinaire Jordan Rudess (Dream Theater, Liquid Tension Experiment, Dixie Dregs). LMR is on CD, but you should only be interested in obtaining the Deluxe Edition, which contains a separate DVD with filmed interviews, improv sessions, … Read More »
---