DVD
---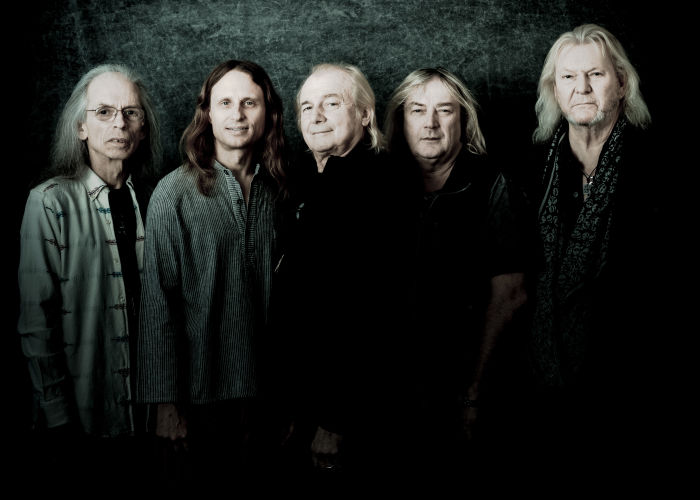 BY MIKE METTLER
"Yes likes challenges." So says Yes guitarist Steve Howe, and the proof is in the output. The band has been out on the boards in the U.S. and Canada playing a set comprised of three full albums: The Yes Album, Close to the Edge, and Going for the One. On their upcoming summer tour in July and August, they'll be doing two full albums: the first-ever full run-through of Fragile and Close to the Edge, in addition to an encore centered on the band's greatest hits. Plus, an album with new lead singer Jon Davison, Heaven and Earth, is slated for a July release. And, of course, there are the sonically brilliant 5.1 mixes of Close to the Edge and The Yes Album on Blu-ray as masterminded by Steven Wilson — and more are on the way, with the band's blessing. Howe, 67, and I … Read More »
---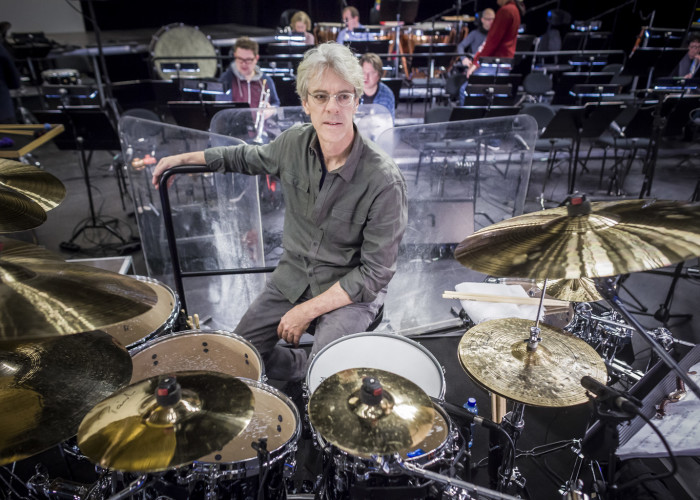 BY MIKE METTLER
Never let it be said that Stewart Copeland has idle hands. The innovative Police percussionist and ace composer has been working tirelessly on composing a soundtrack to MGM's 1925 silent film Ben-Hur: A Tale of the Christ, which, in addition to being a legendary broad-sweeping and groundbreaking epic tale, is on record as being the most expensive film made in the silent era. Copeland's score receives its world premiere Easter weekend on April 19 at the Virginia Arts Festival in Norfolk, Virginia, where it will accompany his 90-minute edit of the movie.
Recently, Copeland, 61, and I discussed how restoring Ben-Hur was both invigorating and taxing, his philosophy about surround-sound scoring, some of the secrets behind his infamous snare drum sound, and a few Police-related matters.
Mike Mettler: I'm extremely fascinated about your Ben-Hur restoration.
Stewart Copeland: Well, it is a humdinger. It all began with an … Read More »
---
BY MIKE METTLER
Don't mess with a man who knows how to guard a bag with his life. In this case, that would be Gary Walsh, the body man/personal aide played by Tony Hale on HBO's Emmy-winning Veep, which sees its second season out on Blu-ray, DVD, and digital download on March 25 and its third season premiere on April 6. Here, we talk about Gary's undying love for VP Selina Meyer (Julia Louis-Dreyfus), what's ahead for Season 3, and how he would handle Frank Underwood from House of Cards.
Mike Mettler:  First, congratulations on your Emmy win. [Hale won Outstanding Supporting Actor in a Comedy Series for Veep in 2013.] The obvious and most important question is: Where do you keep it?
Tony Hale: It is in my kitchen. My wife, who's a makeup artist, also has an Emmy. Hers is on … Read More »
---